What we've built
We create solutions that can be packaged and reused, so we don't need to reinvent the wheel.
This could be in the form of software, as seen in Ark, or in frameworks, standards and tools that help codify and package our ways of working.
Digital banking
delivered on the double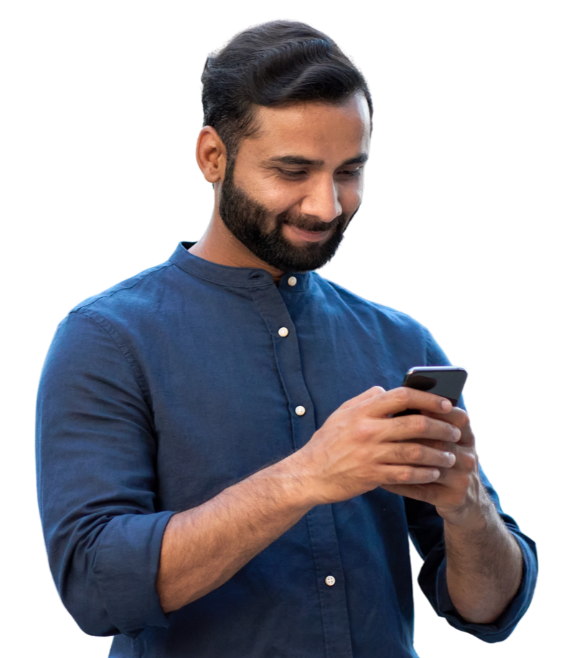 Ark empowers Australian organisations to rapidly deliver innovative and valuable digital banking customer experiences with lower cost and risk.
It does this by providing a set of pre-built modules and integrations, coupled with supporting capabilities, all delivered by a team who are highly experienced in digital banking. Get to market fast with a cost-effective and compliant solution that doesn't increasing your risk.
Only invest in your unique features. Save your time and money for the important features that help you meet your purpose

Make the experience truly yours. Go beyond branding - customise modules and even modify source code

Innovate quickly, cheaply & safely. Ark makes it easy to quickly trial ideas and tech. No need to bet the bank.

Rapid assured delivery by Digizoo. Comes with onsite services from the same company that built the product.

Plays nicely with other. Designed to integrate with your ecosystem. Don't replace what already works.

Future proof with no lock in. Uses modern, scalable, and popular 'commodity' tech that is easy to resource.

Easier compliance, security, usability and accessibility reviews. Aligns to Australian and global standards.

Cost effective and flexible pricing, based on module set and the size of your business.