INTRODUCING ARK FROM DIGIZOO
Digital banking...
delivered on the double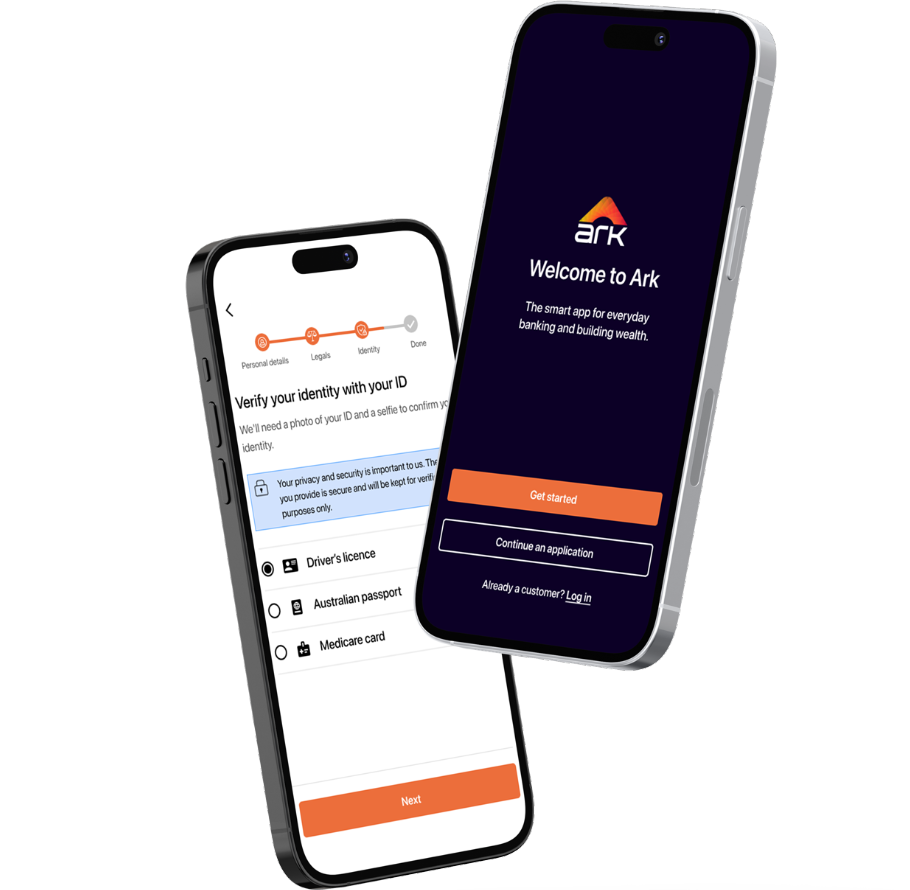 Ark is the embodiment of Digizoo's 8+ years' experience in digital finance
Ark is a set of pre-built modules and integrations to accelerate delivery of cross-platform banking apps and websites, backed up by the hard-to-do capabilities that are essential for a compliant & compelling experience, like:
Unparalleled branding flexibility
Best in class customisation support
Bank grade security, authentication, and access control
Regulatory compliance through use of industry standards
Easier integration through an abstraction layer and standard data models 
A fully functional sandbox with pre-built sample system integrations
Assured and rapid delivery by Digizoo
Learn more about Ark
OUR CUSTOMERS AND WORK
We've delivered for many banks, mutuals & fintechs, big and small.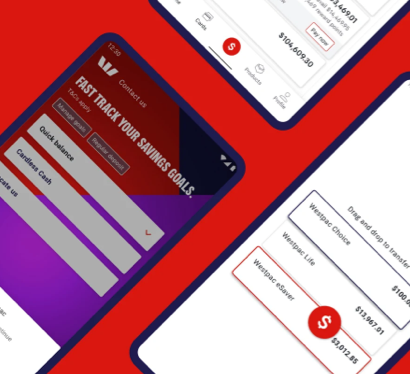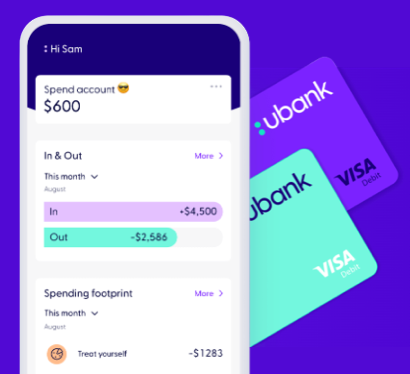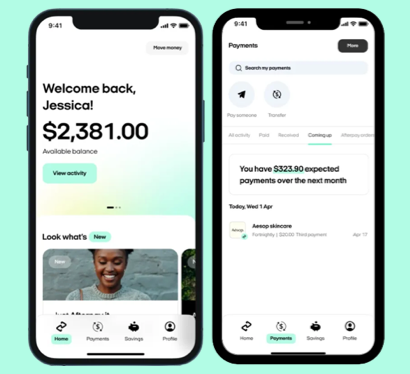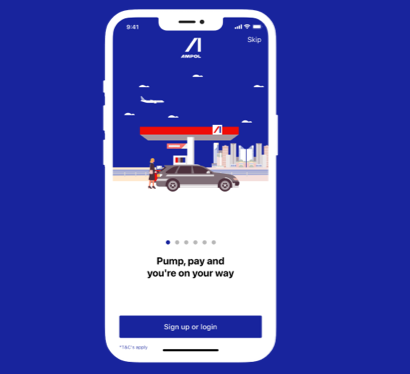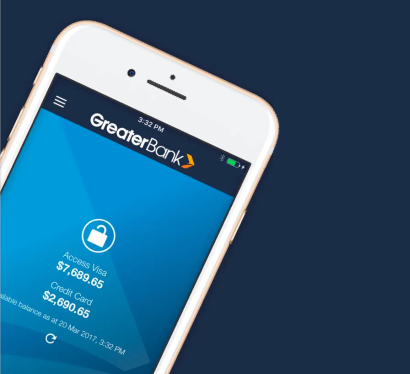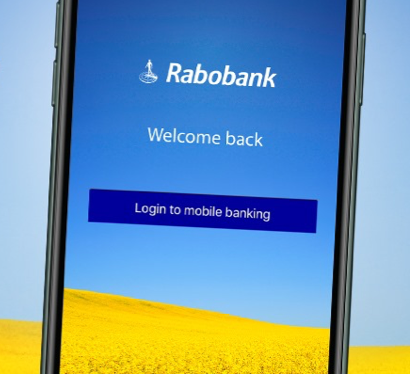 OUR INTEGRATIONS
We've integrated with most
banking & finance technologies

Supercore from 10x is a modern, digital native, core banking system we've worked with at Westpac, Afterpay and elsewhere.

Data Action is a flexible Australian-made core banking platform we've worked with at ubank (86 400), Greater Bank and others.

Transact from Temenos is an integrated real-time core banking system we've worked with at Rabobank, Volt and elsewhere.

The engagement banking platform we used to help modernise customer journeys at Westpac, ANZ, Rabobank and elsewhere.

Cuscal delivers innovative and reliable end-to-end cards and payment solutions we've used for ubank (86 400) and elsewhere.

Indue delivers modern, end-to-end, payment, settlement and other services that we've worked with at Westpac and elsewhere.

Experian is an information & data services company. Ark uses Experian Digital for real-time data validation and transaction enrichment.

FrankieOne is a unified platform to manage IDV, KYC, AML and fraud that we've used at Westpac, Afterpay, Xinja, as well as for our Ark product.
WHO WE ARE
Experienced. Creative. Human.
Digizoo was founded in 2015 and still led by Robert Kassis (CEO) and Jefferson Bross (CTO).
They started Digizoo to take a different approach by returning to the old way of taking pride in your work and truly putting your customer's needs first.
2015
the year that Digizoo's journey began
50+
Australian based tech and industry experts
62%
improvement in efficiency due to our capability teams
15 yrs
minimum experience for a senior consultant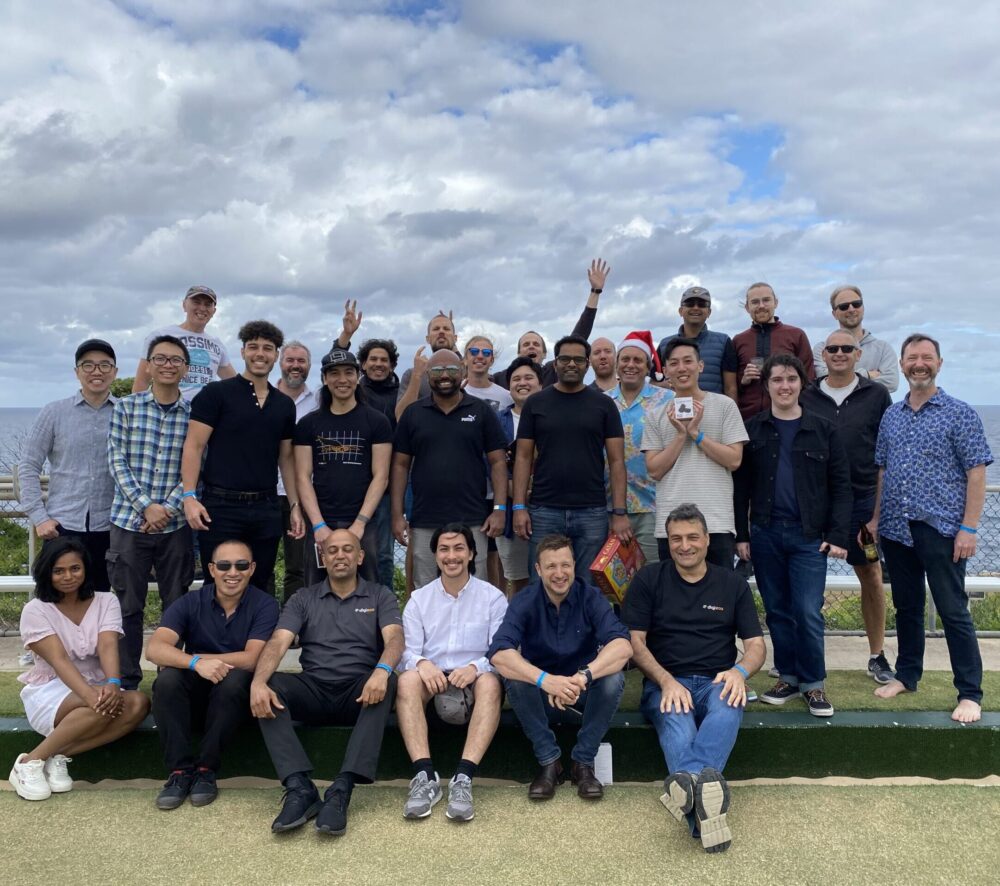 What makes us different?
We're proud of the unique way our consultants mesh with your internal teams, to complement and grow your skills as well as accelerate the delivery of your technology solutions and business outcomes.
Our differentiation and true strength comes from our
Philosophy – our values, like having pride in our work and how we do it with you.
People – the Digizoo Citizen is educated, engaged, experienced and enthusiastic.
Processes – our Ways of Working are the reason many clients engage us.
Products – our vendor independence, modern toolsets and the products we build.
More about us