What We Do
Our mission is to enable companies to have the foundations for innovation and value-driven digital experiences.
This means that we focus on the architecture, applications and integrations that you build upon to deliver amazing customer experiences. We specialise in the harder, less visible, but critical, efforts that creates a secure, reliable, scalable, customisable, and re-usable foundation upon which your digital experiences are delivered.
WHAT MAKES US DIFFERENT
Other sell it to you. We do it with you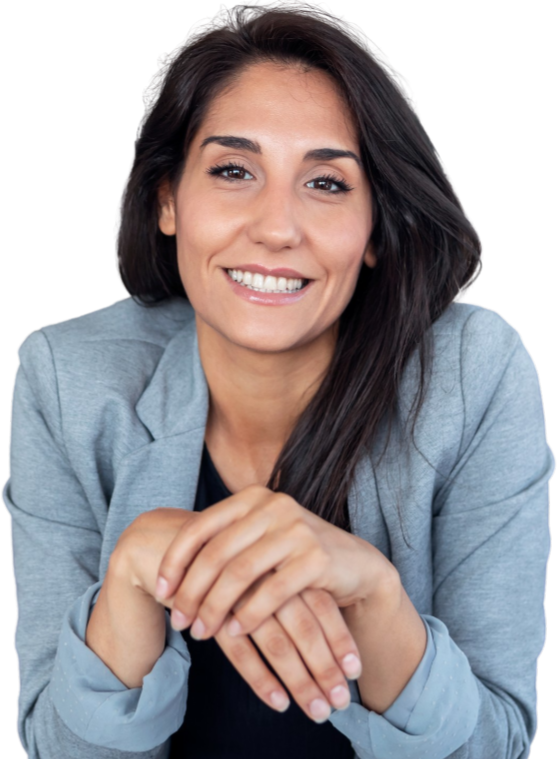 Our Differentiators
Our true strength and differentiation comes from our:
Philosophy – our values, like having pride in our work and how we do it with you.
People – the Digizoo Citizen is educated, engaged, experienced and enthusiastic.
Processes – our Ways of Working are the reason many clients engage us.
Products – our vendor independence, modern toolsets and the products we build.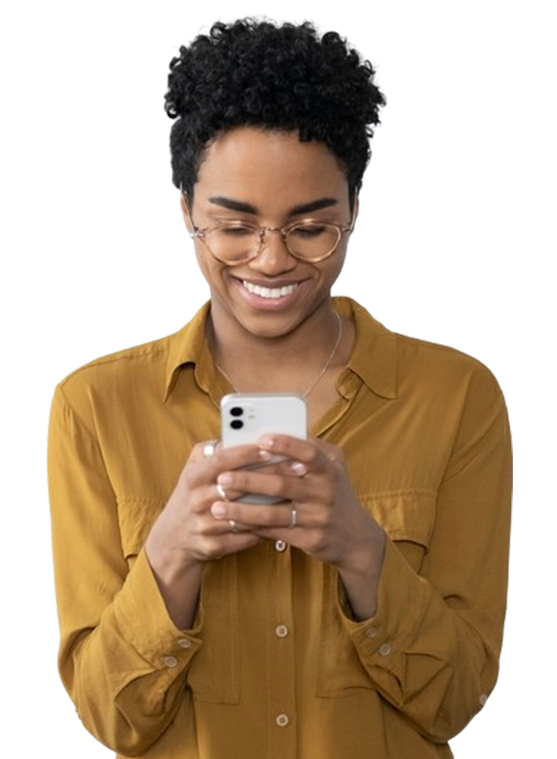 Philosophy - Digizoo Values
We make decisions that are truly in the interest of the customer.
We focus on your business outcomes and the big picture.
We straddle both business and technology.
We deeply understand the finance industry (banking, insurance, lending) and other regulated sectors.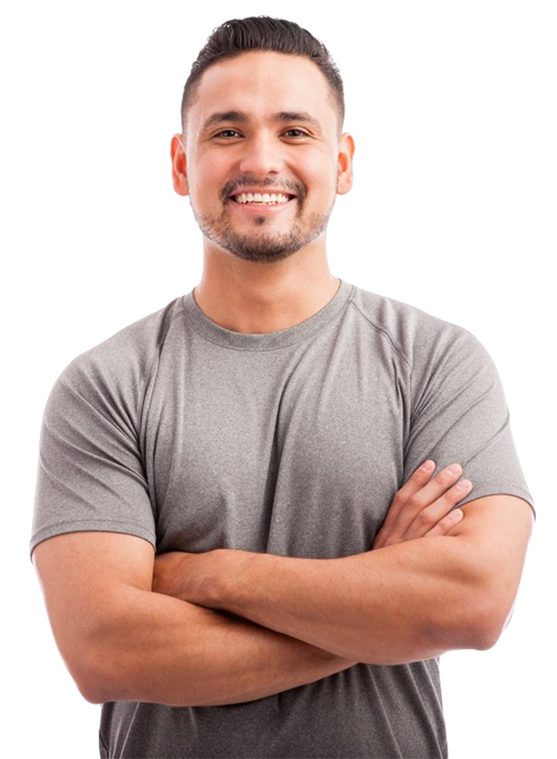 People - The Digizoo citizen
We have unrivalled industry focus and experience in the banking and finance sector.
We bring an artisan mindset and take pride in our work.
We are multi-faceted problem solvers, who don't take no for an answer.
We grow our individual capabilities with a strong culture of sharing knowledge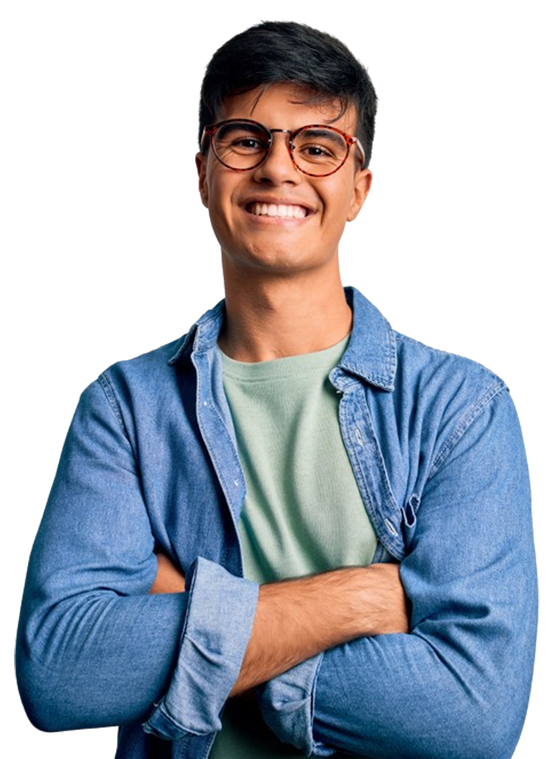 Processes - Ways of Working
Our ways of working are packaged up as a repeatable 'products' to be and used again.
We are genuinely agile and human-centered.
We use capability squads to deliver consistent good results.
We work as one team to scale and grow your capacity while we also uplift your staff.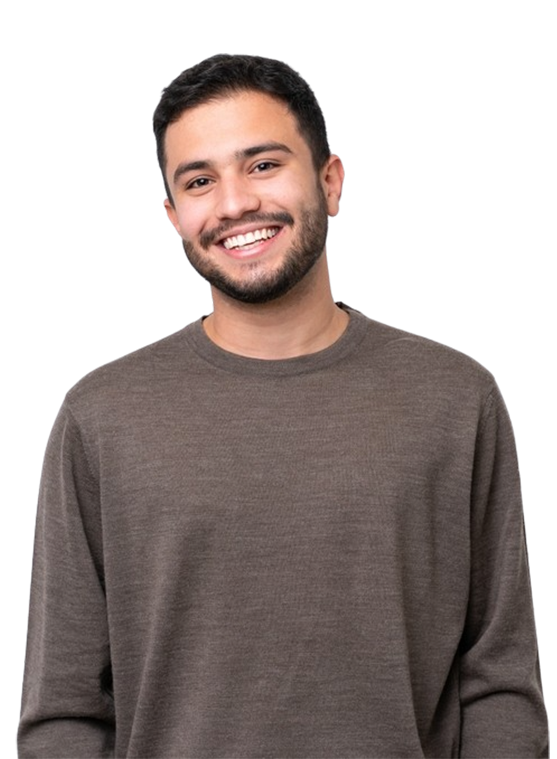 Products - Tech, Tools & Platforms
We are technology independent and not beholden to any vendor.
We choose 'commoditised' technologies where-ever possible.
We automate everything, as much as possible.
We embrace a product mindset as seen in the Ark product.